Kids' Ministry at Hope Church
At Hope Church our kids (infant through 5th grade) experience interactive learning that teaches how to effectively deal with their thoughts, attitudes, and behaviors.
We would love to see you and your family visit Hope Kids' Ministry.
Your first visit
Here's what to expect when visiting Hope Kids' for the first time:
First, after you get your name tag from our Welcome Team, continue under the WELCOME sign leading into our Kids' Ministry area. There one of our volunteers will greet your family, check-in your child(ren), and then lead them to their age-appropriate room where (s)he will greeted by friendly leaders who have been carefully screened and have received specialized training in working with children.
Upon checking in for the first time, we will ask for the following personal information (NOTE: We value your privacy and will not share this information with anyone):
Parent/guardian name(s)
Child's name
Child's birthdate
Home address
Phone number
Any special instructions (allergies, special needs, etc.) for your child
How check-in works
Before Service: You can check-in your child at the kiosks at either the Nursery (west of the Main Entrance) or in the Kids' Area (just past the large WELCOME sign). After finding your child's name on the screen, you and your child will be given matching name tags that have security codes exclusive to your family and your visit that day. Your child will need to wear the name tag portion while you hold on to the matching tag.
After Service: After the service is complete, you will return to your child's room and show your tag in order for your child to be released back to you.
During Service: In the event that we need to contact you during the service, your child's identification code will appear on the screen. We ask that you exit the auditorium immediately and look for a staff member or volunteer who will direct you to your child's room.
First-Time Check-In: Your kid's safety is a priority for us, so we have a detailed check-in process for your kid. You'll want to leave yourself an extra ten minutes to get checked-in for the Hope Kids experience.
Wiggle Room
We want you to relax at Hope Church, knowing your child is safely experiencing a morning of fun activity and age-appropriate biblical teaching, while you enjoy the church service! We also have a Wiggle Room for families who don't wish to place their child(ren) in our Kids' Ministry room. This room (Room #12) is reserved so parents can still enjoy the service personally taking care of their child(ren) in a more private and quiet environment,
Meet our Kids Director
Rhonda Gayle has attended Hope Church since 1990 and joined the Hope Church leadership team in 2006 as the Director of Kids' Ministry. Rhonda, and her husband Kyle, have five grown kids and one grandchild.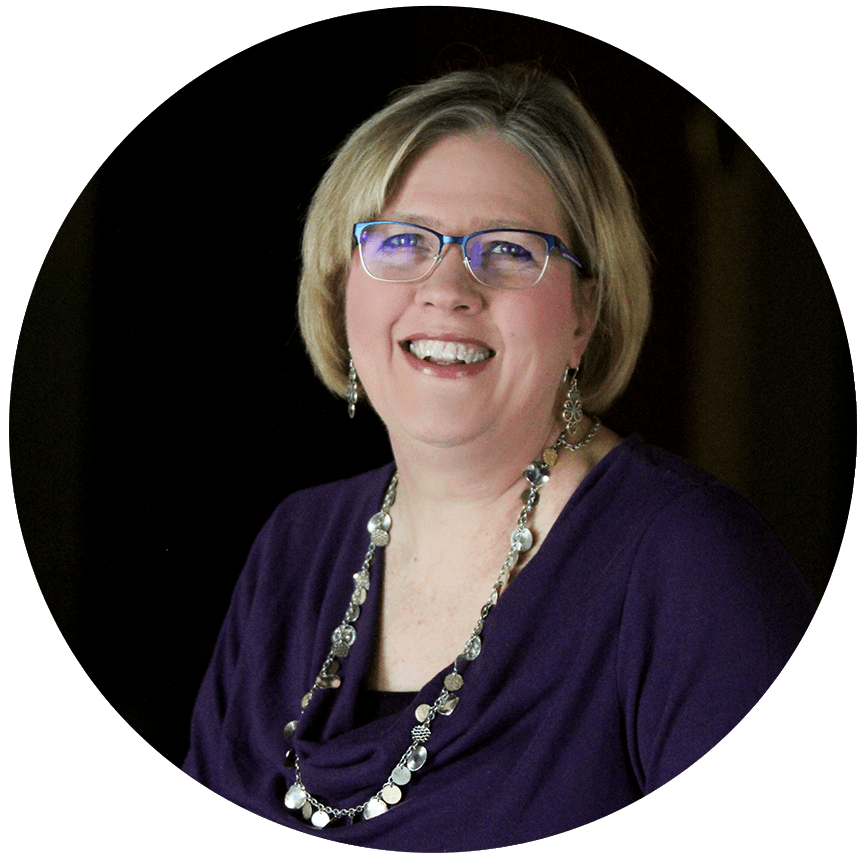 Got questions?
If you have further questions concerning our Hope Kids' Ministry experience or visiting Hope Church with children, simply click the button below and get in touch with us!