Student Ministry at Hope Church
We'll help you build solid foundations in your teen's life for growing in God and reaching out to others. Through the many energetic activities and powerful learning times, teens build strong friendships and receive helpful mentoring from our qualified leaders.
Middle School - 6th-8th Grade
The Jump (6th-8th grade) is an exciting place for students to connect with each other and find identity in a personal relationship with God. The Jump is a relaxed, fun place where students can connect with each other.
High School - 9th-12th Grade
Paradox (9th-12th grade) enables students to grow in their understanding of God and His purpose for their lives in a fun and encouraging atmosphere.
At Hope, we want to inspire students toward a Biblical worldview and Christian living. We want to prepare students to engage culture and continue with Christ throughout their lives. Events are designed to deepen relationships and strengthen character.
The Schedule
On Sundays, students are invited to join us for our 10:00am Hope Student Ministry (HSM) Service, and on Wednesday nights at 6:30 pm. Throughout the year there are several exciting events and opportunities designed to deepen your relationships and strengthen character.
Meet our Student Director
Todd Dunham joined the Hope Church leadership team in 2008. Todd is married to Denise and has four kids. Todd likes working with his hands and inspiring young people to grow into godly adults.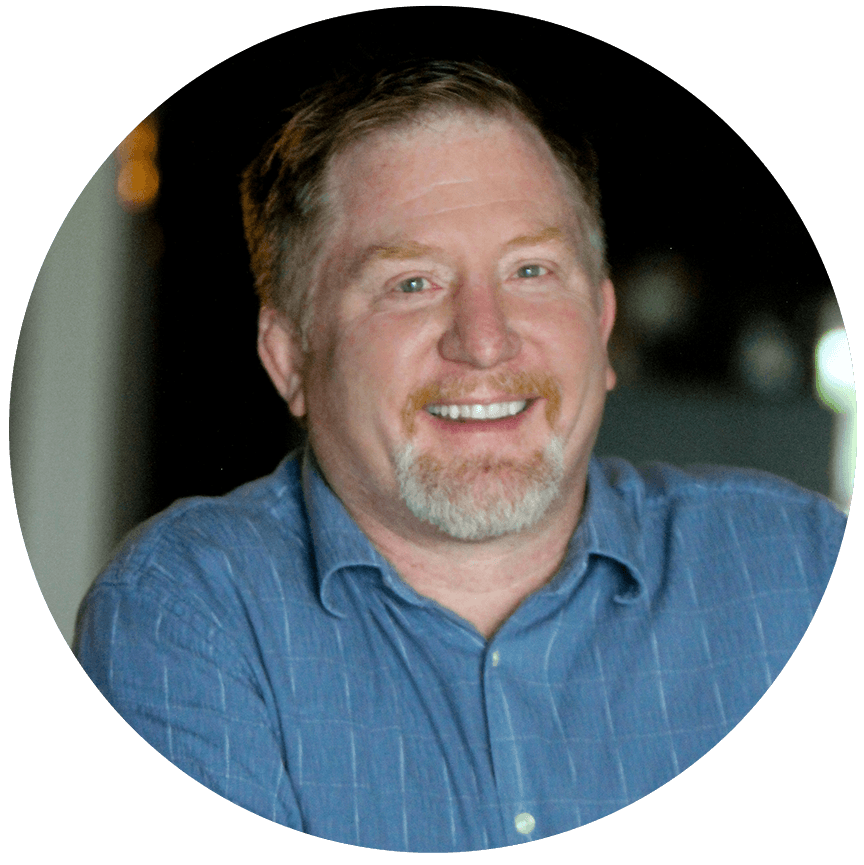 Got questions?
If you have further questions concerning our Hope Student Ministry or visiting Hope Church with students, simply click the button below and get in touch with us!